Gin, where are your blog posts about Indiana through California?!?!
They are missing, I know! I'm sorry!
I began to write about my travels while walking across America, but then it became a burden.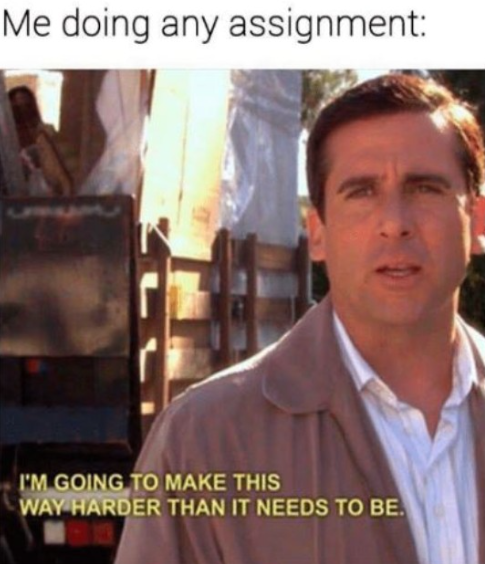 I'm a terrible writer in that I stare blankly at my screen for hours on end, accomplishing little to nothing. I procrastinate. I let the English alphabet intimidate me into silence. Seriously, word-ing is terrifying. I am half-scared of these things we call sentences. I get so caught up in how to make my writing sound "nice," whatever that means, that I lose sight of what to say at all. I make up hoops for myself to jump through. I'm the worst!
One day, I would like for that to change. I plan to conquer my fear of writing and make blog posts about the rest of my walk across America from Indiana to California.
But …. not today.
In the meantime, you can scroll through photos from my journey. They are found under the "Gallery" section of my header tab. All my photos are dated and many include captions! If you're my friend on Facebook, you will also find more in-depth posts about this missing time period.